Wisconsin's Civil War Memorials
Cushing Park, Delafield
In August 1930, the Auxiliary to the Sons of Union Veterans of the Civil War presented a monument to the unknown Civil War soldier at Cushing Park. Originally placed with a tree, the plaque was moved and now stands by itself. The cost of the plaque was six dollars.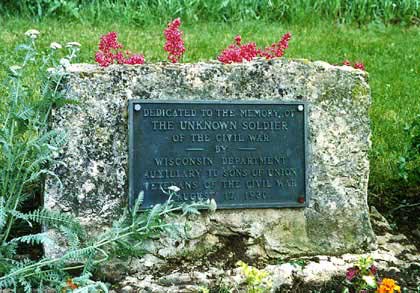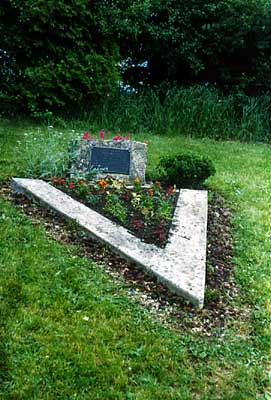 Sons of Union Veterans of the Civil War
Department of Wisconsin

Comments to
Last Updated: